Garden of the month anounced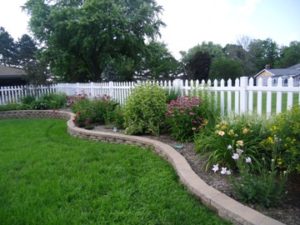 The Brodhead Garden Club has awarded the Garden of the Month for July to Chris and Becky Jimenez at W547 Teresa Court.
While sitting on their flower-surrounded patio, we learned a lot about their accomplishments in their beautifully landscaped yard. It's been only five years since they started it all: the white picket fence, stone-bordered flower beds, hosta-bordered woods, and so much more.
Pick up this week's print edition for full story……….