Brodhead police take residents on a night out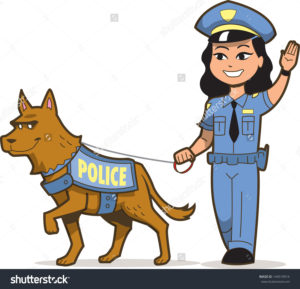 The Brodhead Police Association is hosting its third annual National Night Out on Tuesday, August 2 at Jaycee Park from 5 p.m. to 8 (the rain date will be Tuesday, August 9).
This event was initiated to heighten awareness of crime and drug and violence prevention efforts and to encourage community participation.  There will be equipment from local emergency response agencies and city departments, as well as visits from other agencies in Green County.
Free food will be provided by the Brodhead Lions and Leos. Come on out and enjoy the fun!