Volunteers needed for playground improvement project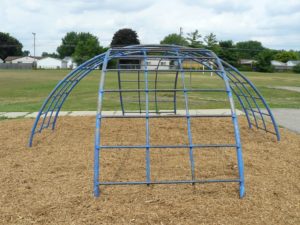 Kid Connection, Albrecht Elementary School's Parent Teacher Organization, needs your help!
We are looking for individuals or volunteer groups to help install the second phase of rubber mulch on the east playground of Albrecht Elementary School the evenings of July 25 through 28.   This installation will complete the rubber mulch project for the playground.
Pick up this week's print edition for the full story…………….