Better Brodhead receives funding from Brodhead Area Community Foundation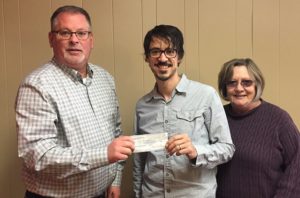 Better Brodhead would like to thank the Brodhead Area Community Foundation for their generosity in funding the Strengthening Families Program.   This program is a nationally and internationally recognized parenting and family strengthening program for all families. This evidence-based program has been found to significantly improve parenting skills and family relationships and improve social competencies and school performance in children.
Pick up this week's print edition for full story…..