Moe contributes to team win in Puerto Rico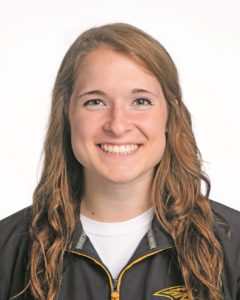 By Derek Hoesly, Correspondent
Brodhead graduate Kylie Moe played in the Puerto Rico Clasico with the UW-Oshkosh Titans last week.
The Titans went 1-1, dropping a thriller to DePauw University (Ind.), 60-56, and cruising to a 65-41 win over John Carroll University (Ohio). UW-Oshkosh reserves made major contributions with 35 points. Moe played as one of those reserves.
Pick up this week's print edition for full story….