Empty lanes paving way for Kwik Trip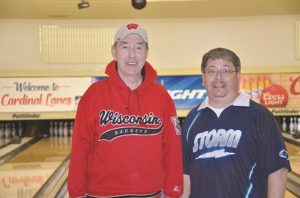 By Erica Gokey – Correspondent –
More change is coming to the community of Brodhead in the upcoming year involving the fate of Cardinal Lanes.
Mark Oyan, who also owns Evansville Blue Devil Bowl, bought Cardinal Lanes in July of 2016. Oyan is a longtime bowler, and prides himself on his customer service.
Shortly after buying the alley, Oyan undertook some renovations, hoping to cultivate a more attractive atmosphere.
However, he said he found that people would frequent the downtown area bars to watch football games rather than the bowling alley.
Pick up this week's print edition for full story….